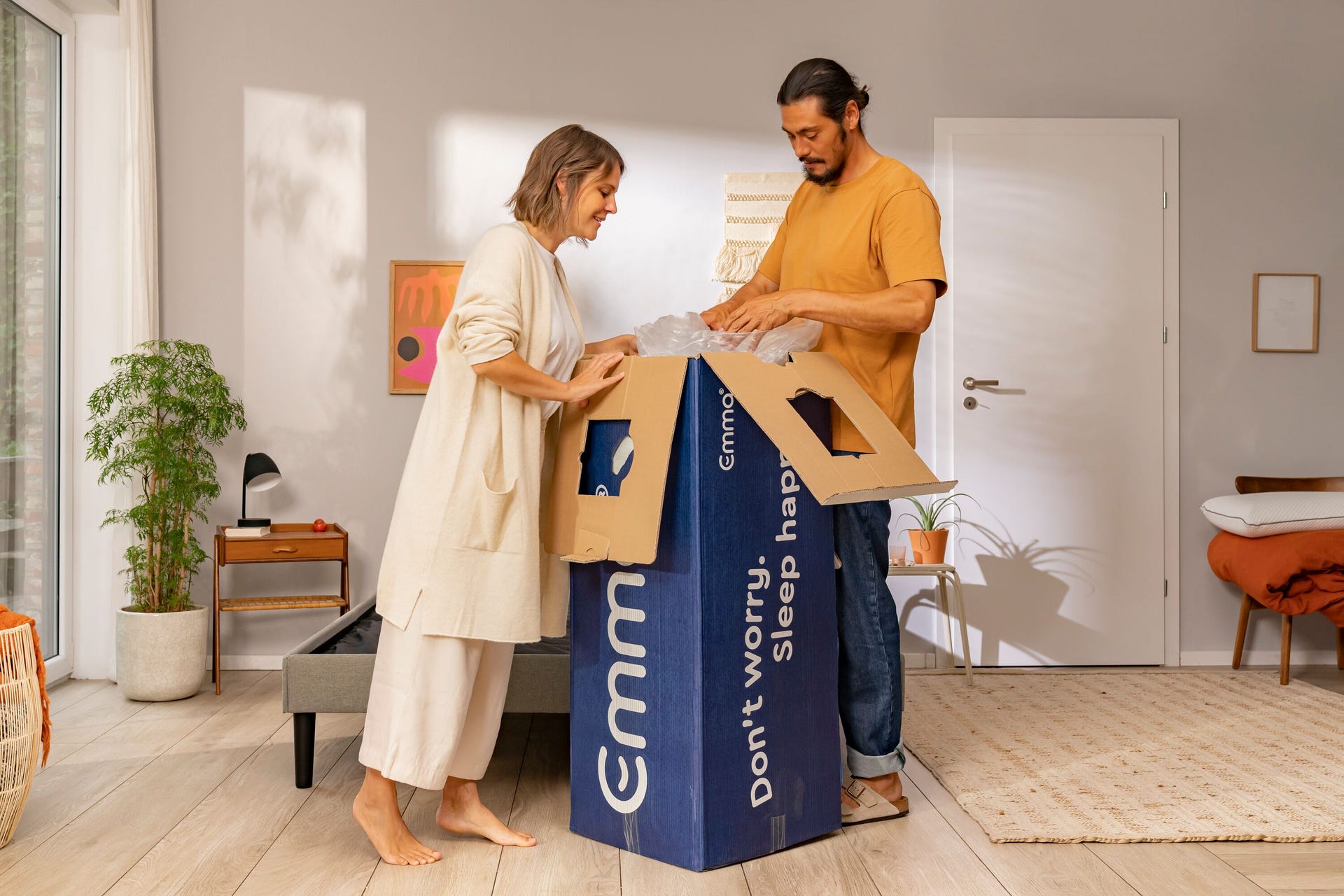 Unpack Emma Quick & Easy
Our Emma mattresses are cleverly packaged in an easy-to-move cardboard box. Our super convenient packaging saves you time & space so you can snuggle up in bed quicker without the stress.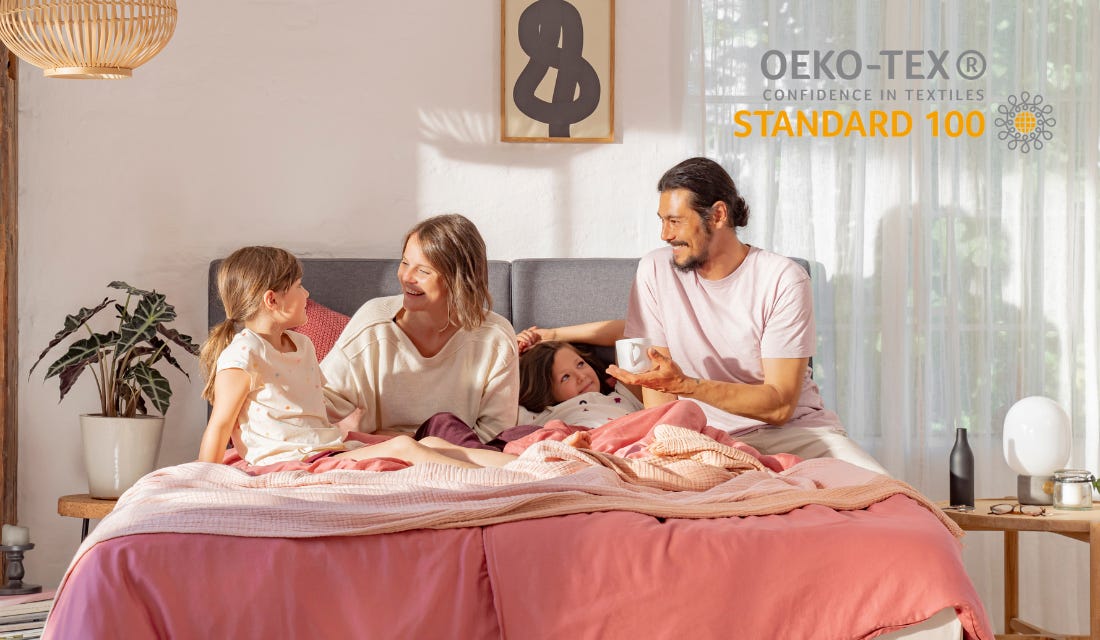 Guranteed Safe for Everyone
All our Emma mattresses comply with the OEKO-TEX® Standard 100 - Class 1 (Certificate Number: 16.0.93305). This certification guarantees that our product is free of harmful substances and is safe for babies and toddlers.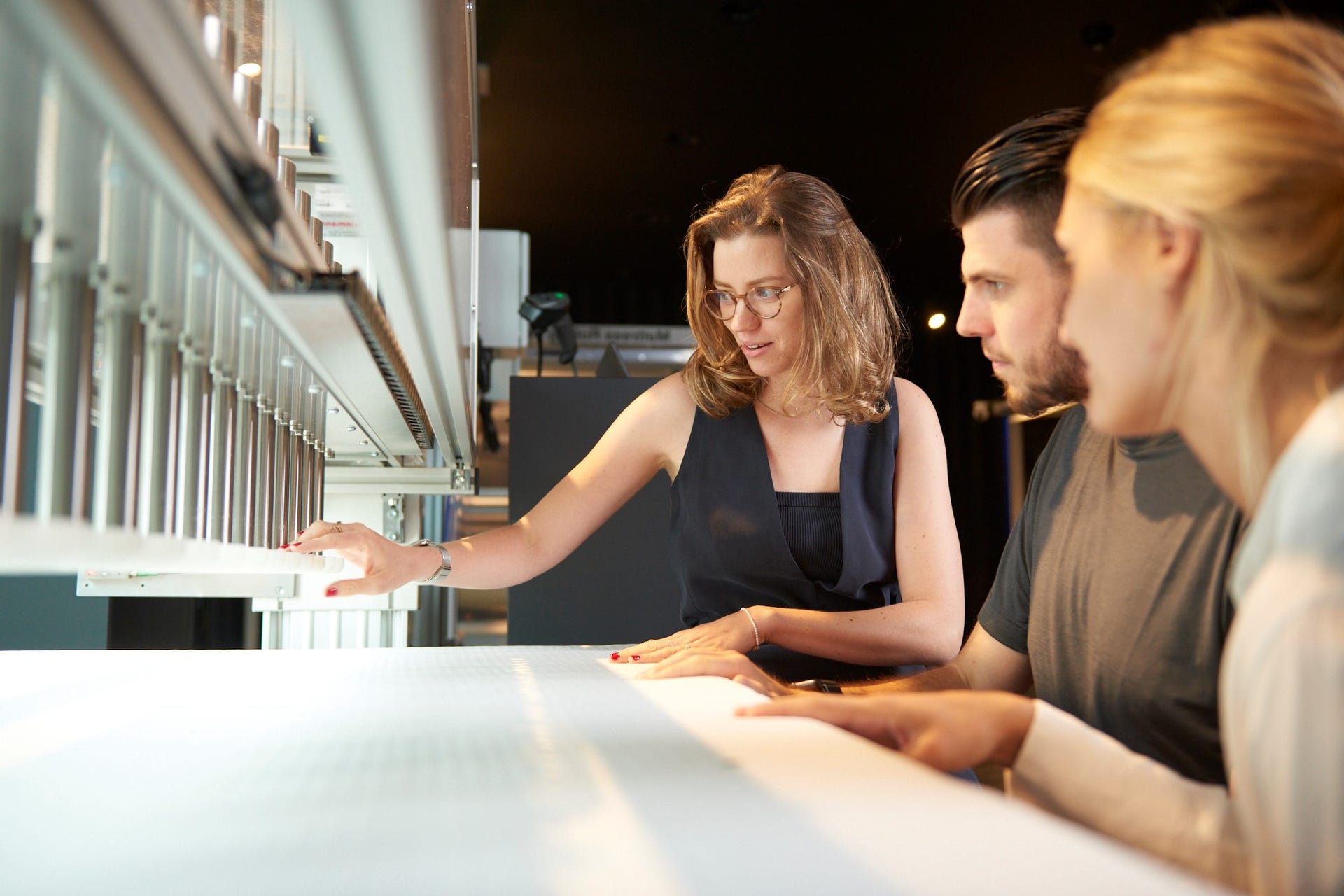 Mattresses That Change How You Sleep
Your mattress is the cornerstone of your sleep experience. We use sleep science to strike a balance between comfort, proper spinal alignment, pressure relief, and temperature regulation so that your sleep with Emma is unlike any other.