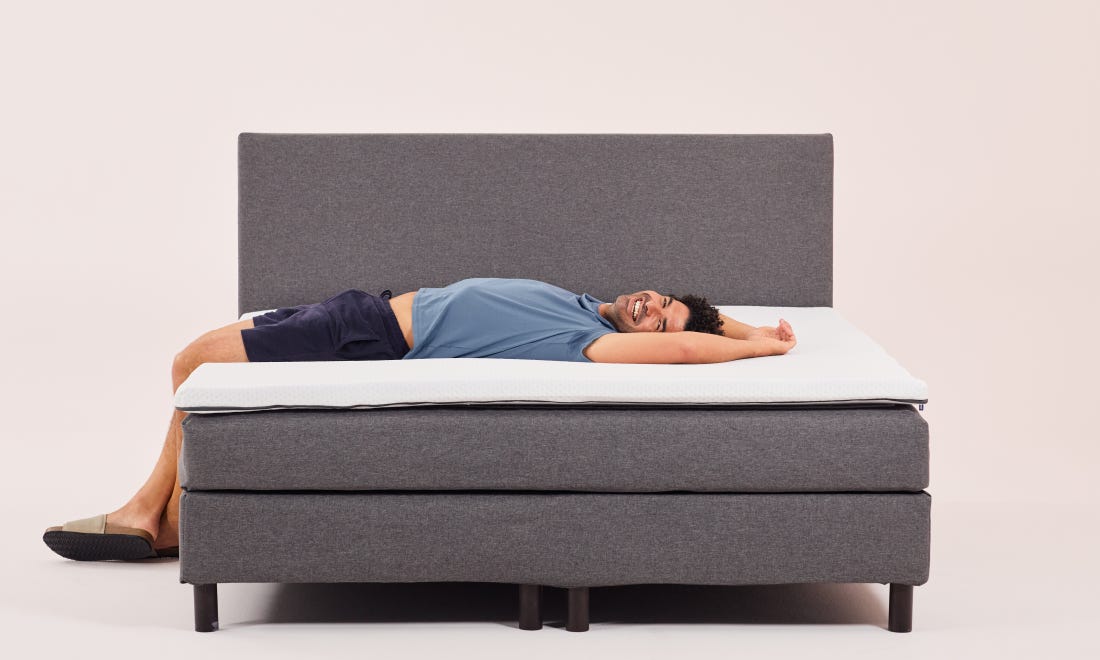 New Life For Your Old Mattress
The Emma Flip Topper is a great way to extend the life of your mattress. It's made with foams that absorb moisture which, in turn, keep your mattress from sagging. This way your mattress stays fresher and bouncier for a longer time.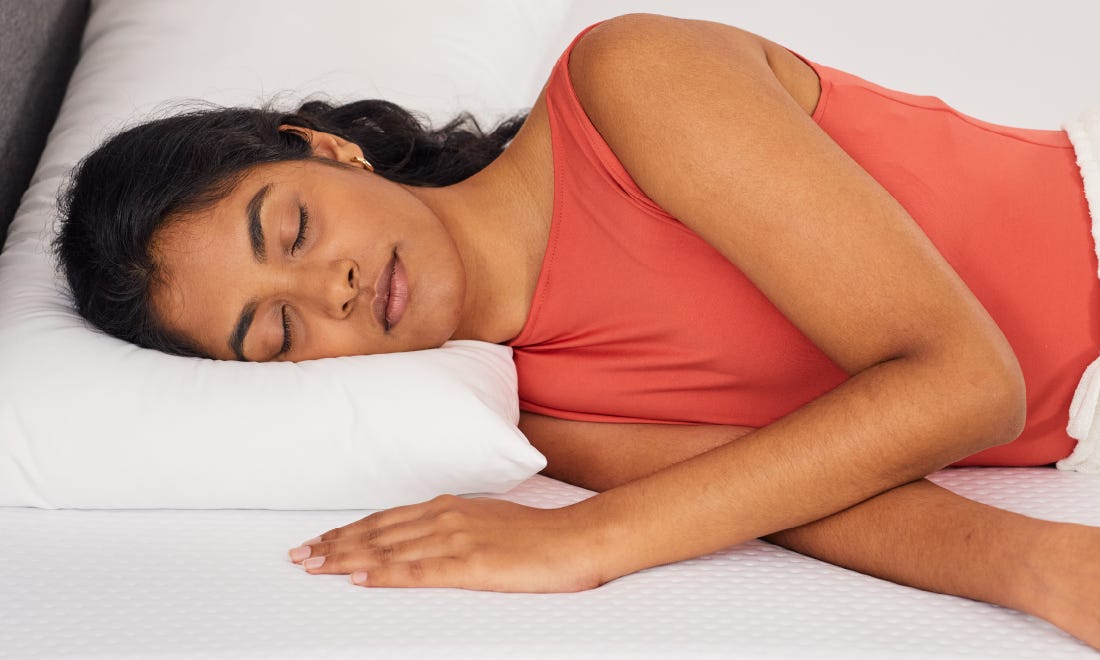 Reduced Tossing and Turning
The Flip Topper adds an extra bounciness and support to your mattress. It also has low rolling resistance so every movement is smooth and seamless. With its Airgocell foam layer, it drives excess heat away for added breathability.